The importance of having a solid, durable roof over your family home cannot be overstated. It serves as a barrier, separating the outside elements from the inside of your home and family. It protects you against rain, snow, hail, branches, debris, etc. A poorly conditioned roof may allow water to enter your home causing damage to your personal property and the overall structure of your home. This can quickly lead to other problems, such as mold and mildew. The financial burden of repairing these problems can far outweigh the cost of replacing your roof.
Here at Devonshire Contracting, we have become the #1 trusted name in the area with more than 30 years of experience in all types of roofing services. We can install any type of roofing material–from a rubber roof for commercial buildings to the most complex roofing systems for residential applications.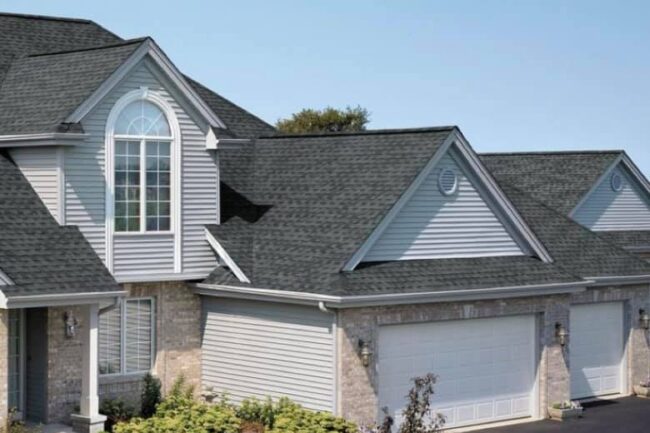 Complete Roofing Services
Devonshire Contracting is a certified installer for GAF-ELK roofing.
Click here to learn more about their commercial and residential roofing products. >>
Whether you're building a new home, adding space to your current home, or looking to replace your existing roof, you can count on Devonshire Contracting for top notch installation, quality craftsmanship, and exceptional customer service every step of the way. We are proud to serve the Northeastern Corridor and look forward to serving you!
Contact us today to learn how we can help you with your roofing needs!